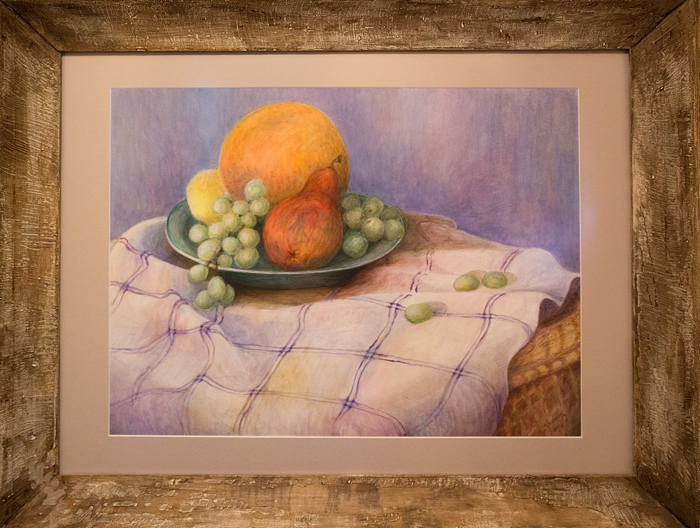 This is my 1st painting
This is the Oregon Coast
This is scene from a magazine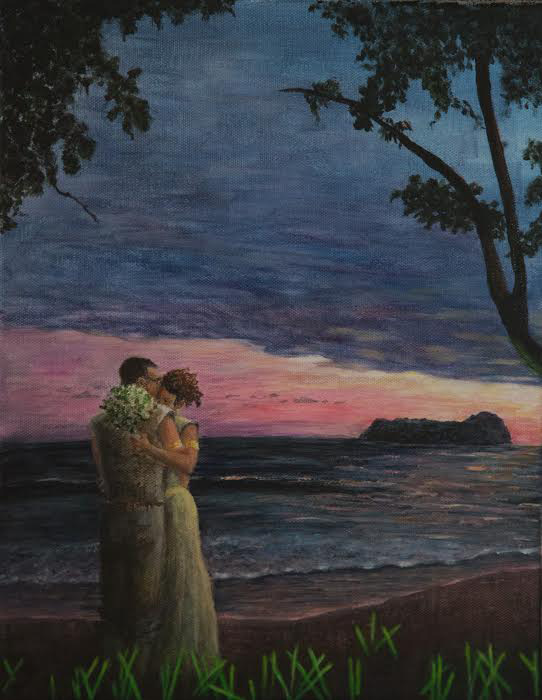 My son Peter and Jacqui were married on a beach in Costa Rica.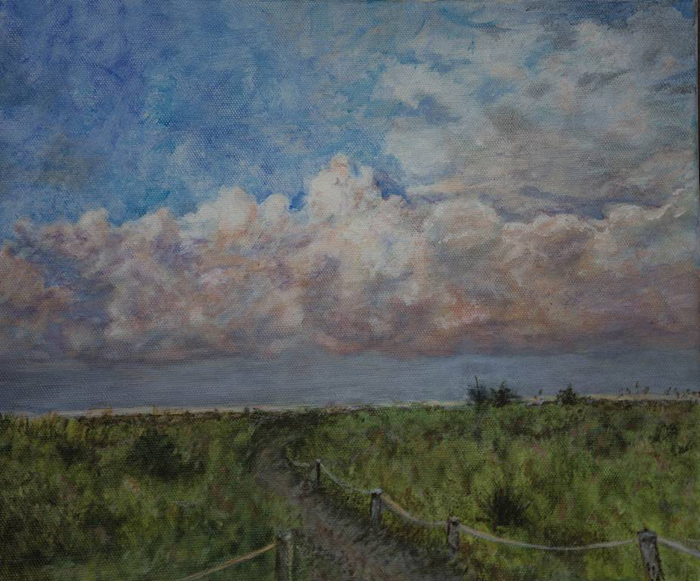 This is the entrance to the beach in Siesta Key, Sarasota, Florida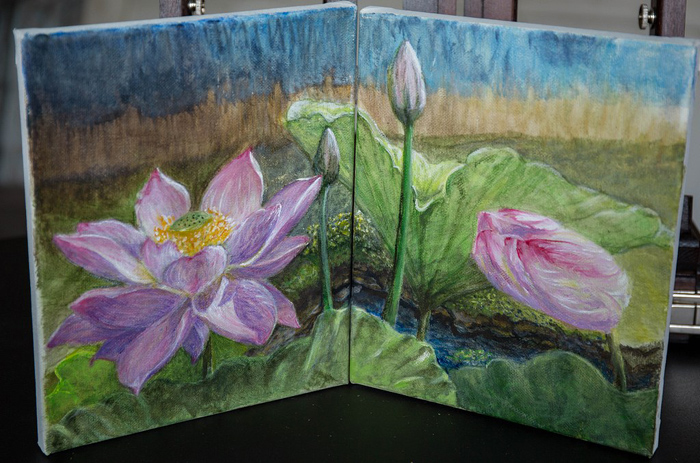 This lotus flower painting was an exercise in drawing two panels
We spent the 4th of July at a friends house.
This is an image of our guest enjoying the display.